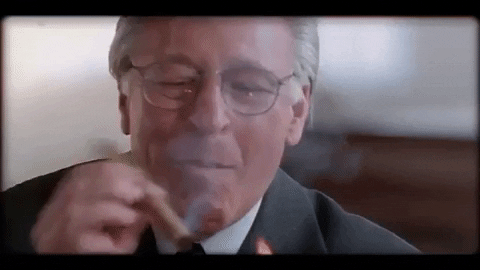 What the heck is greedflation?
Well, we all know that inflation is when the prices of "things" get more expensive.
In other words, when your helper loses your favorite level, it costs more to replace it than the last time you bought it.
For example, a BigMac increases in price because employee wages go up and the cost of beef goes up. Therefore, the costs to make a BigMac increase and McDonald's has to raise its prices.
What is Greedflation?
Greedflation is different, though. This is when a company raises its prices and blames the price increase on inflation.
A company raises prices because it can get away with it.
The question is: Is this going on in the tile industry?
Companies are Making Money
Let's look at the earnings of some companies in the tile industry.
Since private companies don't have to publish their earnings, here are some publicly traded companies instead.
However, just because they raised their prices and are making money doesn't automatically mean there is some nefarious motive.
Greedflation and the Tile Industry
It's been known that some companies are victims of supply-chain issues with certain products.
For example, both Laticrete and Schluter have made public announcements about supply chain problems with Hydroban Board and Kerdi Board, respectively.
Further, we are all well aware of the increase in fuel costs that it takes to ship anything anywhere.
So, it goes without saying that many of the price increases that we see are absolutely necessary.
However, some companies outside our industry, like Visa, have been accused of not needing to raise their fees (even though they did).
The benefit of the doubt
Most companies in our industry deserve the benefit of the doubt when it comes to price increases.
However, undoubtedly, there have been some increases simply because our current economy provides the cover needed to raise costs with little question.
Do you suspect certain products of needless price increases? Make your case in the comments!