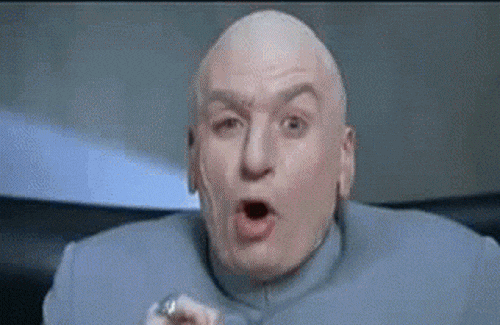 It surpassed human blood in strength tests
So, I guess there's been a big development in the technology that goes into making extra-terrestrial concrete.
The new mystery ingredient makes concrete 2X stronger than conventional concrete.
What is the secret additive? Potato starch
StarCrete
Apparently, when mixed with dust from Mars, potato starch, used as a binder, exceeds the strength tests of any other ingredient.
This includes the former leading ingredient, human blood!
To make StarCrete you need:
Soil from Mars
a pinch of salt
potato starch
Space concrete is still years away and will require considerable energy and equipment that is still under development.