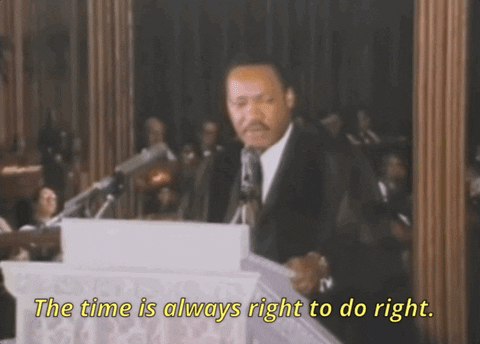 This post has been updated on 07.27.2022
Police are investing a hate crime when a noose was discovered at a Meta construction site, in Redmond, Washington, with a black worker's name attached to it.
This is not the first time this carpenter's union member has faced harassment from his coworkers because of his race.
It would appear that his union brothers and sisters are doing the right thing and outing those involved as four members have been put on leave while they are being investigated.
In Washington State, hate crimes can mean 5 years in prison and up to $100,000 in fines.
There's no room for this type of behavior in the trades (or anywhere, for that matter). Having a good, inclusive work culture is something that we are all responsible for. Holding offenders accountable is essential, as well.
Update: Three workers have been fired by BNB Builders and the investigation is ongoing.
Jim Gleason, the PNW Regional Council supervisor of the United Brotherhood of Carpenters says they conduct extensive diversity training with their apprentices and carpenters to ensure an inclusive work environment.
"We spend a lot of time training our members to recognize that our industry is changing. It's diversified now," Gleason told KIRO 7 News.
Gleason hopes everyone can continue to learn and grow from the matter.