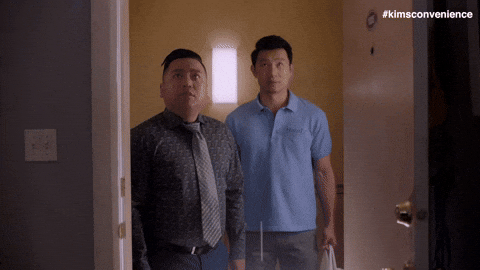 The new Consumer Education Committee (CEC) is trying to change that. This new committee is a joint venture involving the NTCA, CTEF, TCNA, and some industry manufacturing companies.
The CEC is looking to listen to consumers concerns while also educating them about the finer points of hiring tile companies to work on their homes.
They're already working on two documents:
"Help! My Shower is Leaking!"
Questions for hiring the right tile installer
Further, the committee aims to direct consumers to the Find a Contractor (or CTI) pages on the NTCA or CTEF websites respectively.
You can preview the docs here.