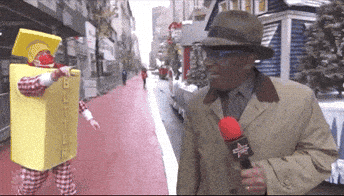 Over at the CTEF blog, Scott Carothers has put together the most thorough post on back buttering the internet has ever seen.
Who knew there was that much to say on the subject? But he covers:
Back buttering
Coverage
Transfer
Bond
Back buttering is viewed with a bit of controversy.
Some feel it's the holy grail of bonding tile.
While others argue that it's focusing on the wrong thing. Rather, that coverage is more important.
Furthermore, Scott makes the case that even with good coverage and back buttering you can still end up with loose tiles.
Think you know it all? Check out this month's trivia below which is all about back buttering.