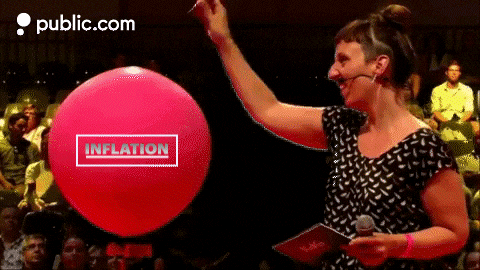 Under the category of "This makes no sense unless you're an overly-educated government official", the Federal Reserve wants the unemployment rate to go up.
The reason is that people losing their jobs is good for keeping inflation down. Trying to keep inflation down is what the Fed is all about these days. In fact, they keep raising interest rates to try to slow the economy down.
The problem is that construction is already understaffed and needs to hire. So, the more construction keeps hiring, the more the Fed raises rates to try to counteract this , and the more likely it is that we go into recession.
Makes perfect sense, right?