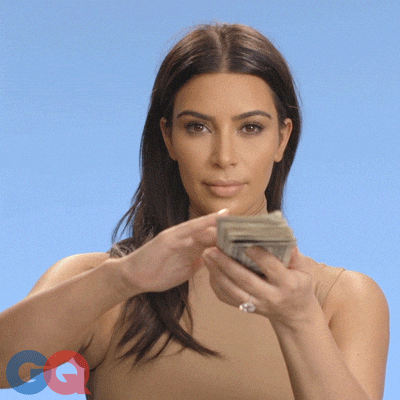 Can you guess who this is by this description?:
40 years old
Construction company goes under
Both cars repossessed
No house
Moves in with his father-in-law

With his wife
and two kids
No, it's not your loser brother-in-law. It's actually Luke Miller's latest podcast guest, Brian Kaskavalciyan.
This is what happened to him twelve years ago and he's since turned things around and lived to tell us about it in the Tile Money Podcast.
Down and out
The best stories are those that get knocked down, learn their lessons, and fight their way back. That's just what this guy did. Now he has a lot of wisdom to share with the average contractor.
Subjects covered:
Are you the "Nobody can do it as good as me so I don't hire anyone" person?
The key to having the best craftspeople in your area working for you- not the competition
"I can't charge that much in my area"
The trick to determine if your goal is worth pursuing
The thoughts that you think determine where you are
The interview is fascinating because it comes from someone that has been there and learned the lessons.
His book The 7 Secrets to Becoming a Wealthy Contractor: How To Make More Money, Take More Time Off and Live Your Best Life is available on Amazon but he tells you how to get it free in the podcast.
(You've gotta love it when someone undercuts Amazon)