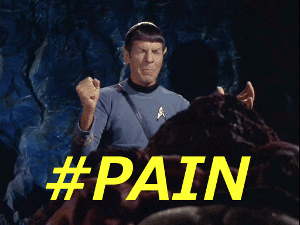 This is something many of us could improve- our client after-care. 
This article has some good tips and it seems that a warranty program with regular contact is a key component in the way to handle things.
I'm curious who in our community is doing this well? Do you have any tips on client after-care? Reply to this email or click over and leave a comment on the website.
I would love to know more about what you guys are doing to keep in contact with your customers after the project is completed.
Recession Watch
The Fed has changed its language a bit. They used to say inflation was "transitory" meaning temporary and that we were headed for a "soft landing".
Those words are gone and have been replaced with "pain". A "hard landing" is in our future and get prepared for a recession.
As goes housing, so goes construction
Economists at both Moody's and Goldman Sachs say home prices will correct but not crash. However, Zonda forecasts remodeling to be just fine going into 2023.